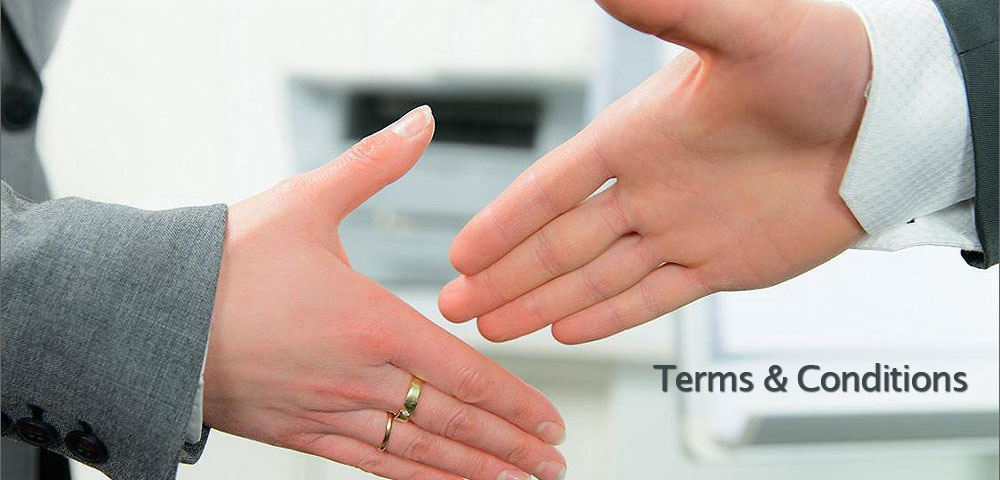 Delivery of Products/Services
Electronic Tickets ("e-Tickets")
What is an e-Ticket?
An e-Ticket is a paperless electronic document with a unique confirmation number given to passengers in place of a paper ticket. Passengers are required to produce the unique confirmation number at the airport airline counter to claim the e-Ticket.
How will I get my e-Ticket details?
Your e-Ticket details will be sent to your email address provided by you at the time of making the payment for your booking. In case you do not have an email address, the details will be given to you over the phone or the ticket may be delivered to your place/office (Delhi-NCR only).
Amendment and Cancellation policy
To amend/cancel your ticket, contact Customer Care at +91 11 27326512 or +91 11 27326514. For all cancellations a cancellation charge will be levied on the transaction according to the booking type.
For rescheduling, Darpan Travels Pvt. Ltd. will charge a small amount per person per segment as standard rescheduling charges
Please refer to airline specific amendment and cancellation policy while using Darpan Travels Pvt. Ltd. Services. You may be required to directly contact the nearest airline office (of the concerned airline) to get your reservation cancelled and get a cancellation reference number along with time and date of cancellation as per airline records.
How do I get a refund after canceling my ticket?
After canceling your booking, you will need to send us the paper ticket to the following address: PP-38 Pitampura Delhi 110088 INDIA
On receiving the ticket, the refund shall be processed within 30 days from the date of receipt.
What are the cancellation/amendment charges?
Cancellation and/or amendment of airline tickets shall at all times be subject to fees/charges/levies/payments as may be levied/payable to the relevant airline/carrier in accordance with such relevant airline/carrier cancellation/refund policy. Prior to booking tickets, you must acquaint yourself with the relevant airline/carrier cancellation/refund policy with respect to the ticket to be booked by you. Any cancellation/amendment fees/charges/levies/payments levied by/payable to the relevant airline shall be to your account.
Except to the extent stated in the individual airline/carrier terms and conditions or otherwise applicable to specific tickets booked/issued, cancellation fee are payable as follows.
The customer must read individual airline specific terms and conditions in order to find out if the ticket proposed to be booked/purchased is subject to any additional cancellation fee or charge and Darpan Travels Pvt. Ltd. assumes no liability whatsoever in this regard.
Note:
Unless expressly stated otherwise, it is mandatory to contact Darpan Travels Pvt. Ltd. for refunds and the airline will not refund your tickets.
The above mentioned cancellation process and refund processing time may vary. In case of lost or damaged tickets, the refund process cannot be initiated with the airline. Refund would be through cheque or demand draft.
In case you avail of hotel reservation service and are, thereafter, not contactable on the contact details provided in this regard, then the hotel reservation selected by you will stand cancelled and Darpan Travels Pvt. Ltd. would not be liable for any charges/expenses incurred by you, either directly or indirectly in this regard.